Good afternoon readers and welcome to the first Artist of the Week of 2013. Today we bring you a little-known artist from New Zealand.
Long Ouyang is a young but extremely talented professional concept artist working at Weta Workshop. There isn't much information about the artist himself but his work speaks for itself.
As a character artist he has a very distinctive style, with a high quality of finishing to his painting.
I love the added textures of mesh, carbon and circuitry that makes his painting almost look like a 3d
r
ender.
Just take a look at some of Long's most recent work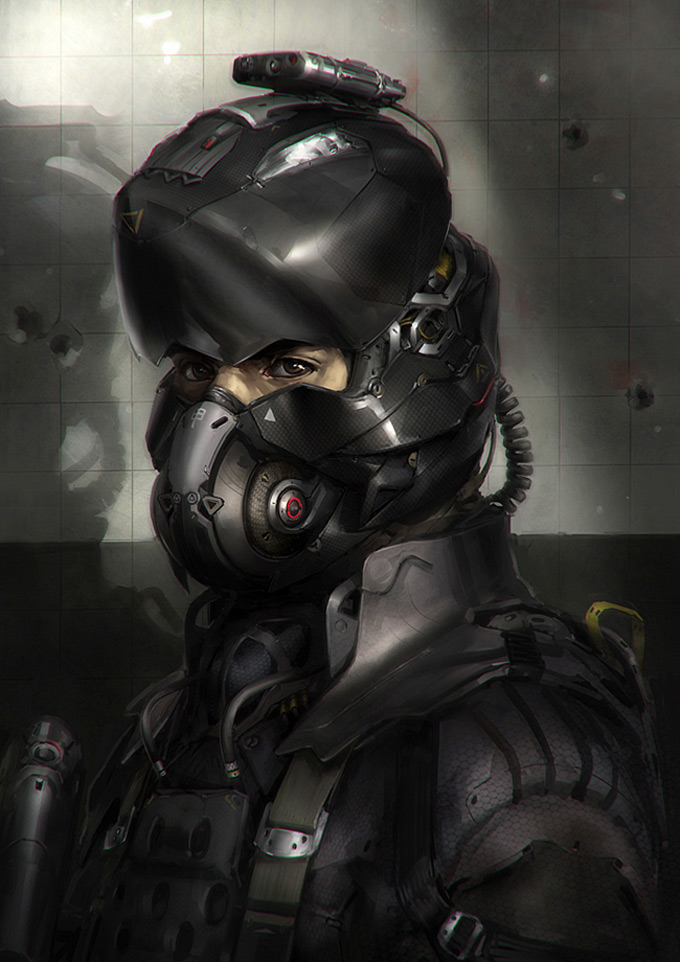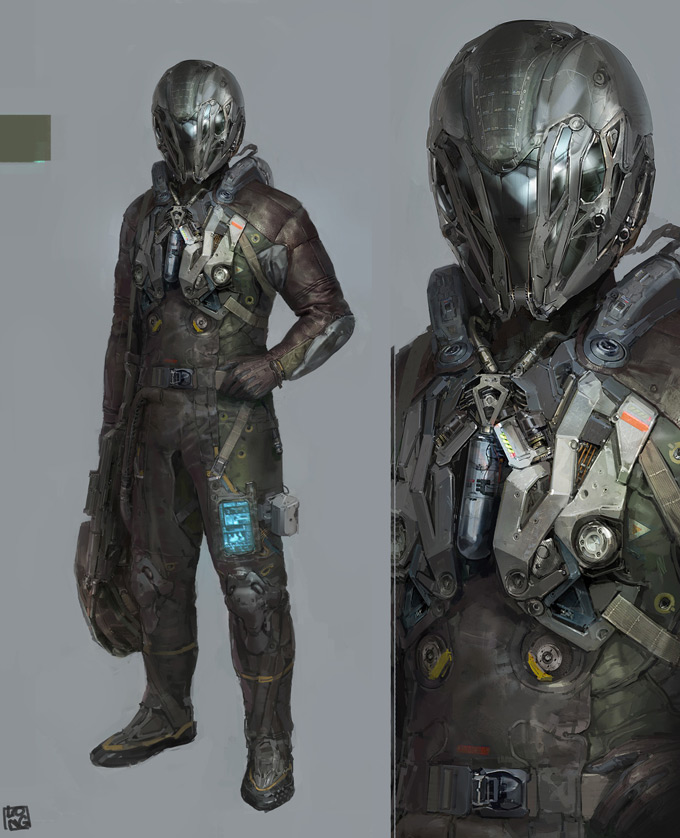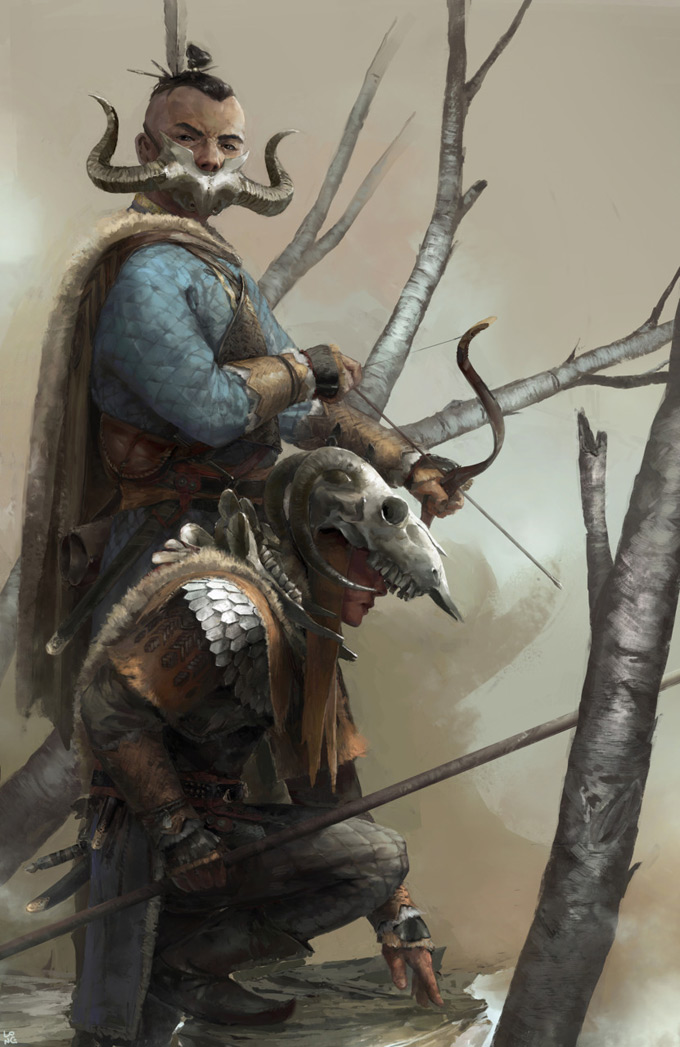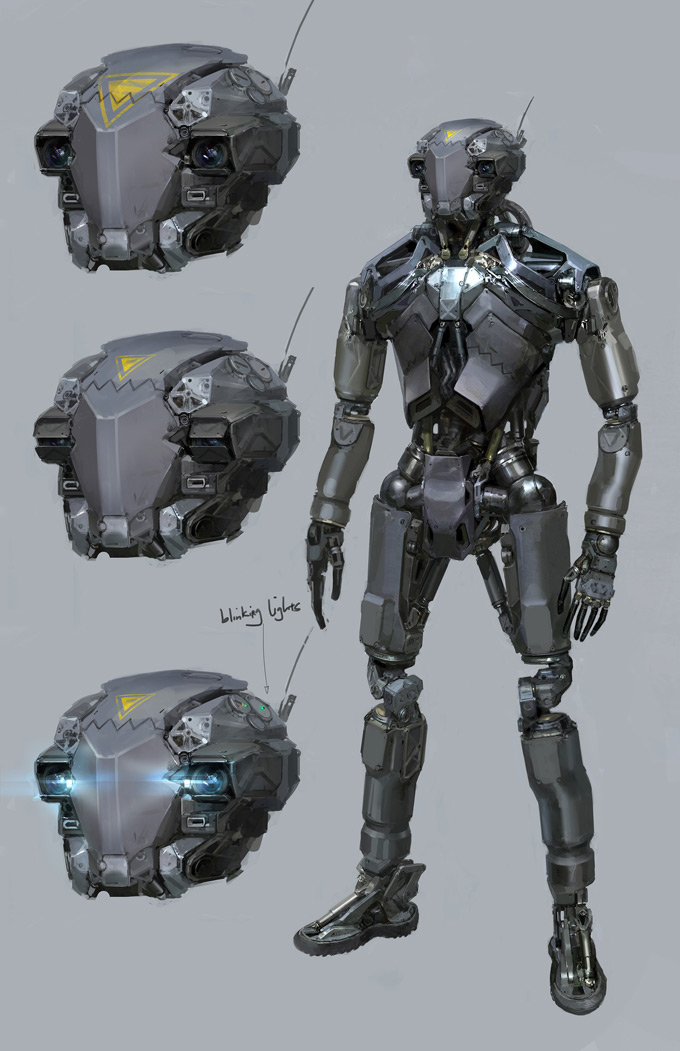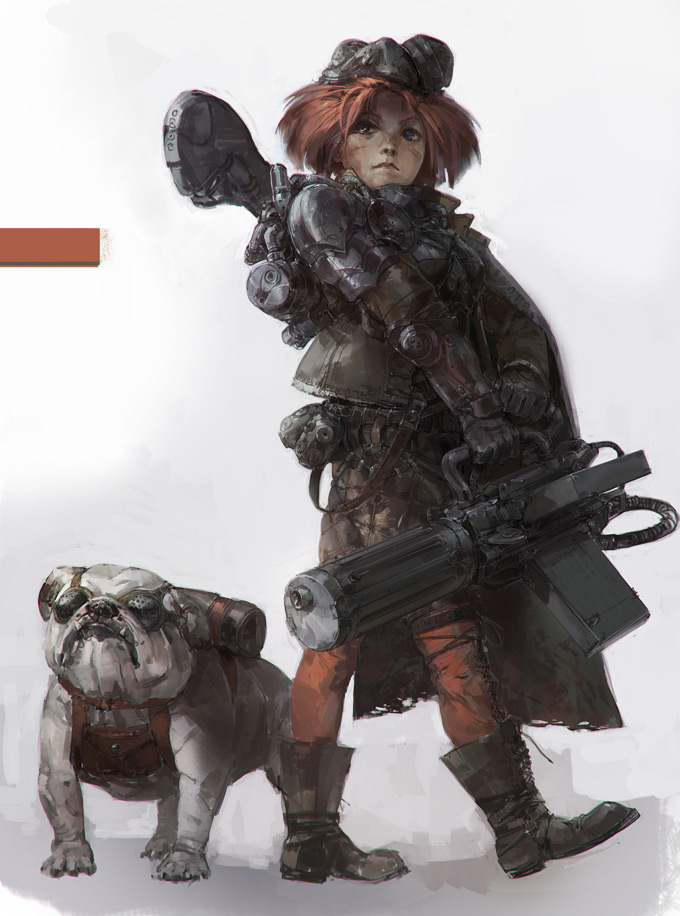 SoVibrant / Media