Its edging even closer to the end of 2012, a year where we have blogged about a huge range of different genres, topics, designs, people and events.
We would like to thank you all for your support. Our blog is going from strength to strength and your loyal following of our regular features such as "Artist of the week" and "Design classics" is hugely appreciated. A big thank you to all of our readers.
As my last blog for 2012, I would like to share some amazing photography from around the world and taken throughout 2012. These pictures are truly incredible and remind us all just how beautiful our world is.
Enjoy and see you in 2013.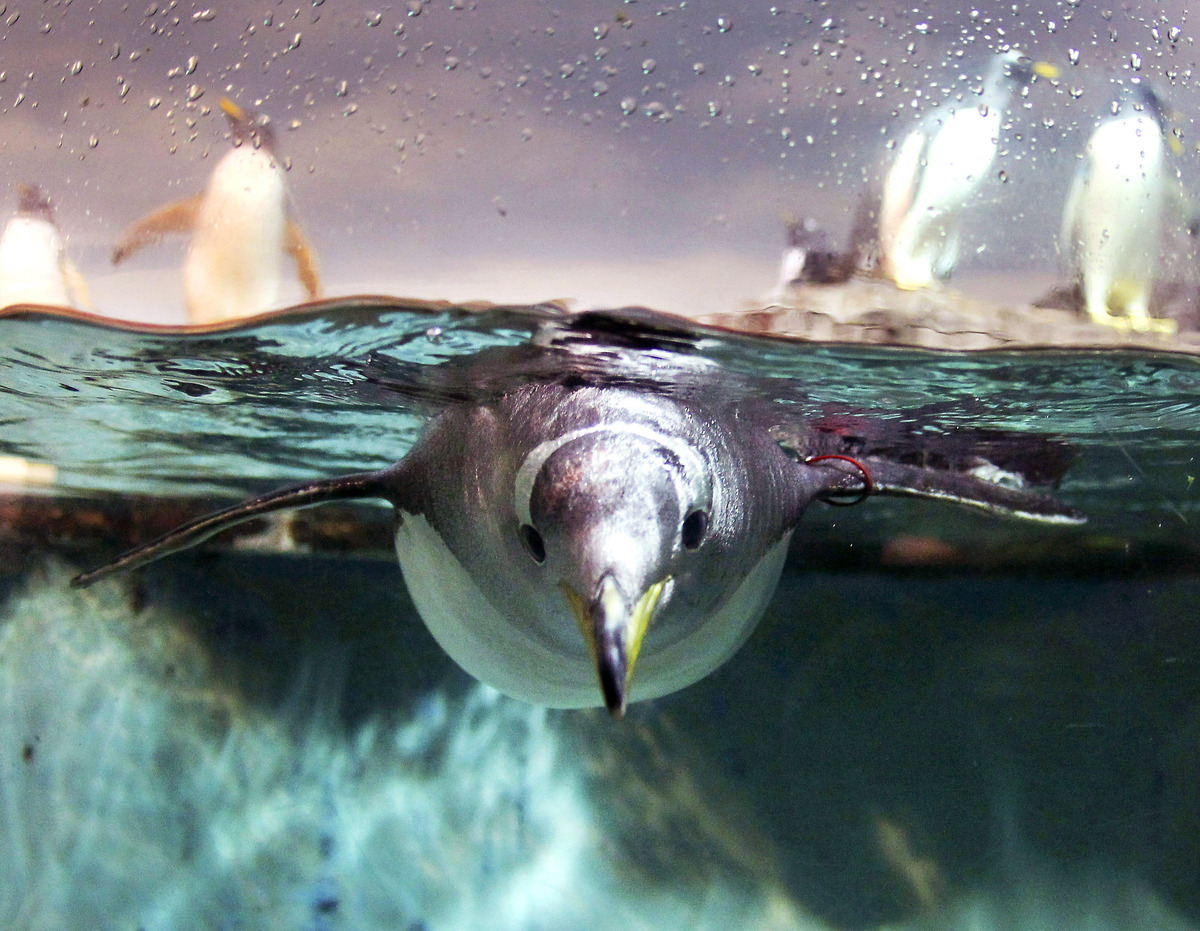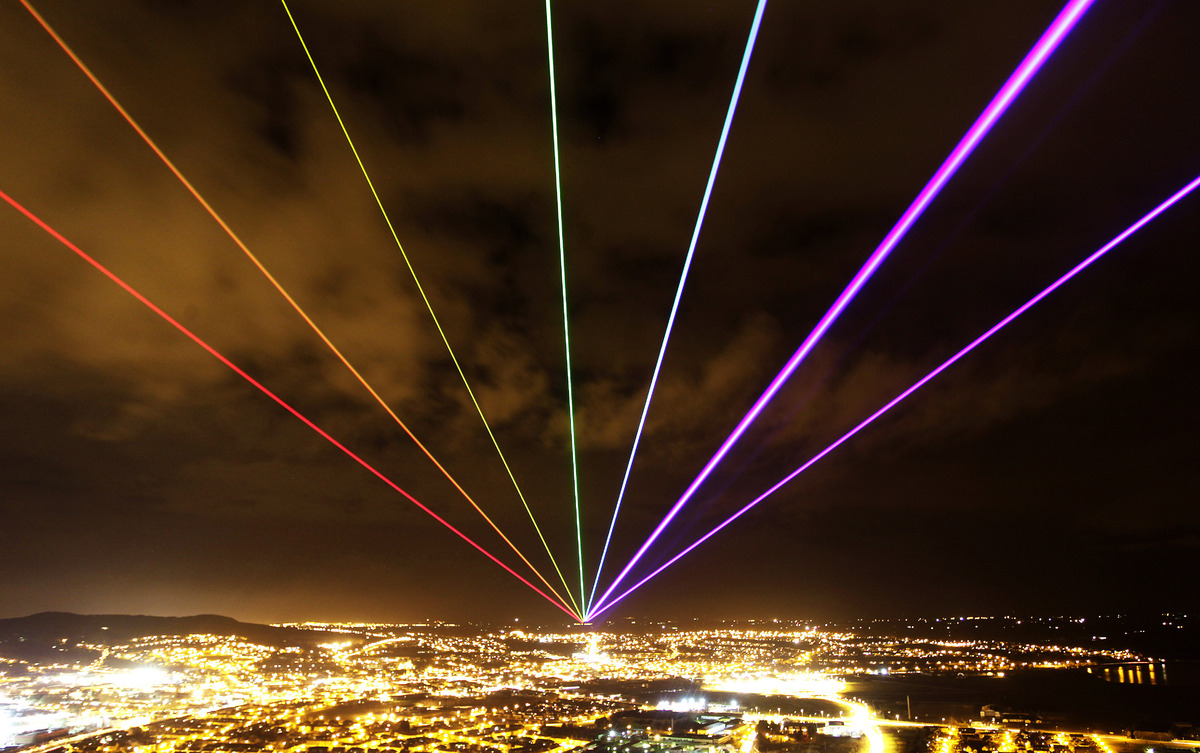 Sovibrant / Photography