Good morning readers.
This is the last working day of 2012 for Sovibrant. Its been a exciting, memorable year and here are some of our favorite moments of the past 2012 months.
Nasa Finally landed a fully working robot on Mars. With the
Mission to find signs of life and discover more history about
how our solar system was born.
NASA's R2 Robonaut became the first helper droid be used on board
the International Space Station for science experiments and general
Mo Farah Won the 10,000 m and 5,000 m Gold at the London 2012 Olympics
The first Brit to win a Gold in these events
Felix Baumgartner, an Austrian sky diver became the first man
the free fall through the sound barrier. He also broke the record for
highest sky dive, highest free fall, longest free fall and most viewers on
Youtube for a live event with more than 8 million viewers.
On "Super Saturday" of the Olympics 2012 games in London you could
hear a pin drop as Bolt and Blake lined up in the Olympic stadium
for the 100m final.... Did any one really doubt the man ?.
President Obama was voted in for a second term after a debatable
Presidency. But yet he still managed to end a few wars. Give the colonialist
a percentage of what was rightful there's. Found and killed the worlds most
After the 2012 London games Michael Phelps becomes the
greatest most decorated Athlete of all time. With a total of 71 medals
in major international competition. Winning 57 Golds, 11 Silvers
and 3 Bronze spanning the Olympics, The Worlds
and the Pan Pacific Championships.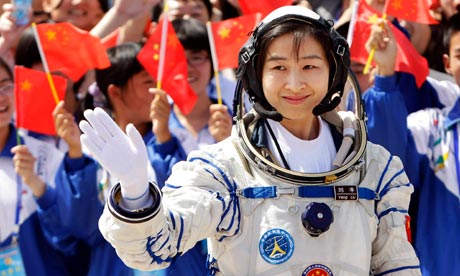 China sends its first female female astronaut in to space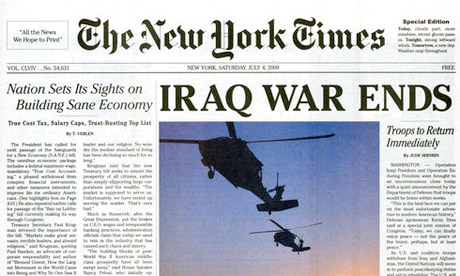 After 8 years in a controversial fight. the war in Iraq final ends.
Sadly with 4,805 US and 179 UK trooped Killed in action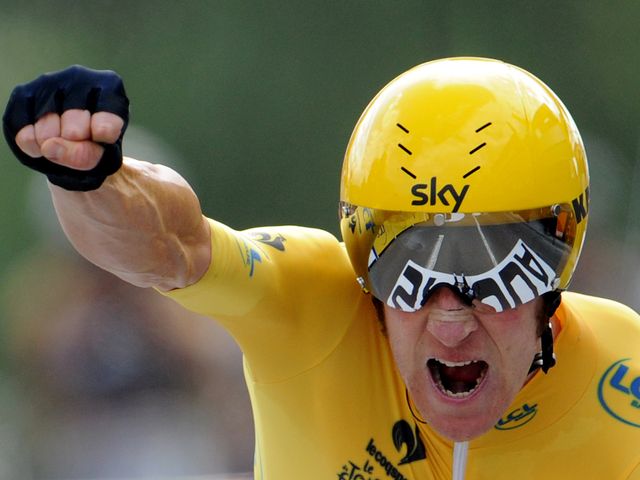 Bradley "Wiggo" Wiggings became the first British rider to win
the Tour de France then 3 weeks later went on and won Olympic gold